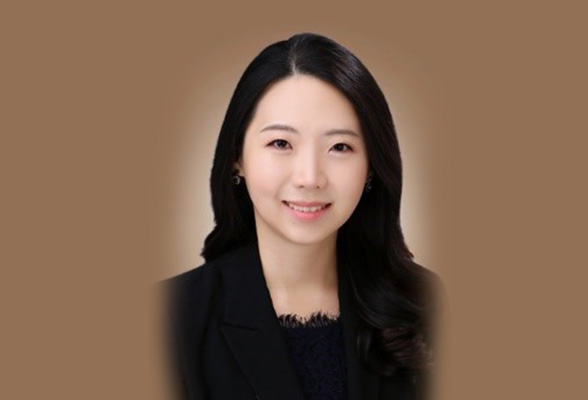 Hyun-myeong Lee
(MBA Class of 2019)
Pre-MBA Job
Green Climate Fund
Post-MBA Job
OECD Talent Management
Coordinator (France)
Improving Business Acumen at SNU
It was with the anticipation of improving business acumen and gaining access to better career opportunities that I joined the SNU full-time MBA program.
I had been working in Talent Management & Acquisition at a financial organization and continued several projects on the job while pursuing the degree.
This enabled me to appreciate practical applications of MBA at the workplace in real-time.
It became very quickly evident that skillsets acquired through rigorous case studies, simulations, and team projects were transferable to almost every sphere of life, yielding endless possibilities to improve efficiencies and outcomes.
Since the program, my keen interest has been the use of data analytics to drive critical results and business decisions.
Related courses in business analytics and strategic analysis were especially insightful in this regard.

On a more personal level, I have learned to build and maintain an international network of friends through academic clubs, social settings, and joint courses not only across MBA classes at SNU, but with students of other world-class institutions.
These unique opportunities led to valuable connections even beyond the duration of the program.