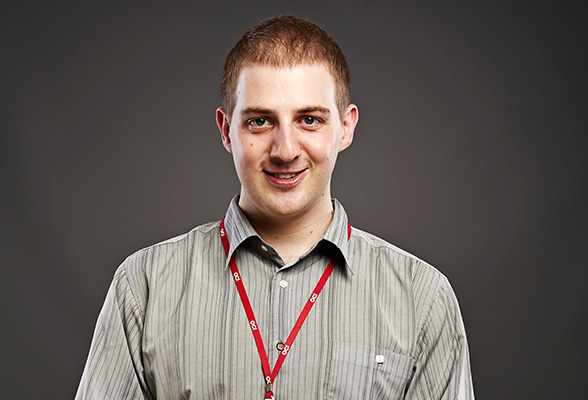 Eric Gilbert
(MBA Class of 2012)
Pre-MBA Job
Capgemini Consulting
/ Intern
Post-MBA Job
OCI/Business Development
/ Associate
SNU MBA, the last stepping stone before starting a successful career
I came to Korea as a double degree student from ESSEC Business School in France.
My motivation to pursue an MBA was to broaden the range of job opportunities, while increasing the visibility of my profile on the world market and particularly in Asia.
Considering my previous experiences in Japan and Singapore, studying at SNU GSB immediately appeared as the best choice for my personal and professional project. Being not so much attracted by finance, during my curriculum I focused on marketing and strategy courses, hoping to find after graduation a position in one of those fields. I was also interested in supply chain management, but soon realized that my lack of skill in Korean language might be a bigger hindrance than I thought to find such jobs.
During the SNU job fair, one company – OCI, that I didn't know of at that time – caught my attention because they were hiring foreigners without any language requirements.
After carefully researching about this firm and hearing advice from classmates, I decided to apply. I eventually passed the recruitment and was offered a position in Business Development team.
My task mostly consists of doing market research and business planning on various projects, as well as examining M&A opportunities when they arise. In the last year working there, I have been involved in so many projects and learnt a lot already!
I am so satisfied about my job, team members and the company's working culture. In such a suitable environment, I am sure I will be able to further polish my skills and become a successful businessman.
SNU MBA was a key stepping stone to arrive where I am now, and I highly encourage prospective students to pursue their education there.
I wish them to gain as much as I did from it~