Dual Degree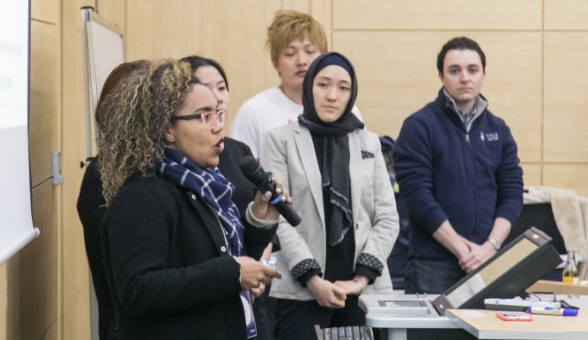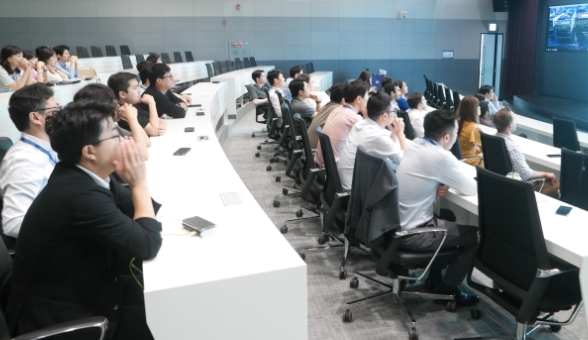 Any students currently enrolled in the full-time MBA program at SNU are eligible to apply for the dual degree program and should qualify and pass the requirements and application review set by the partner institution.
The application date is in between January and April each year, and the admitted students who get the offer will start their term at the partner university in about August. After studying at the partner institution for about a year, students will go through exit examinations from each school and earn two degrees.
The requirements may vary from universities, but partner institutions mainly ask for a GMAT or GRE score and some universities may require additional certified English scores (such as TOEFL).
Dual Degree Partners
FAQ